This slideshow requires JavaScript.
The Cannes Film Festival is one of the most prestigious events within the entertainment industry. Careers are made, others are reignited and all are vying for the adulation of the press and fans, as well as validation from their peers. It's like the qualifying rounds for the Olympics, except in this case, it's next year's Oscars.
One day soon, I'll be on the other side of the camera because my projects will be contending for a nod from power-players as well as distribution. But at least after years of covering celebs and working in this industry, I know the pressure they're under and how to handle the press.
But out of all of the premieres, award shows, various industry events, including the Oscars, Golden Globes and other film festivals, the Cannes Film Festival is still my absolute favorite. There's something about the history and how everything about it, harkens back to that quintessential old Hollywood glam. I can almost see Elizabeth Taylor, Ava Gardner, Dorothy Dandridge, Lana Turner, Cary Grant, Audrey Hepburn, Paul Newman, William Holden, Marilyn Monroe, and the rest of the true old school  Hollywood glitterati, dressed in their finest gowns, dripping in diamonds and wrapped in furs, with the men in their dapper tuxedos, behaving in a manner that us mere mortals would imagine movie stars should…regal, otherworldly and what fantasies and dreams of a film career are made of.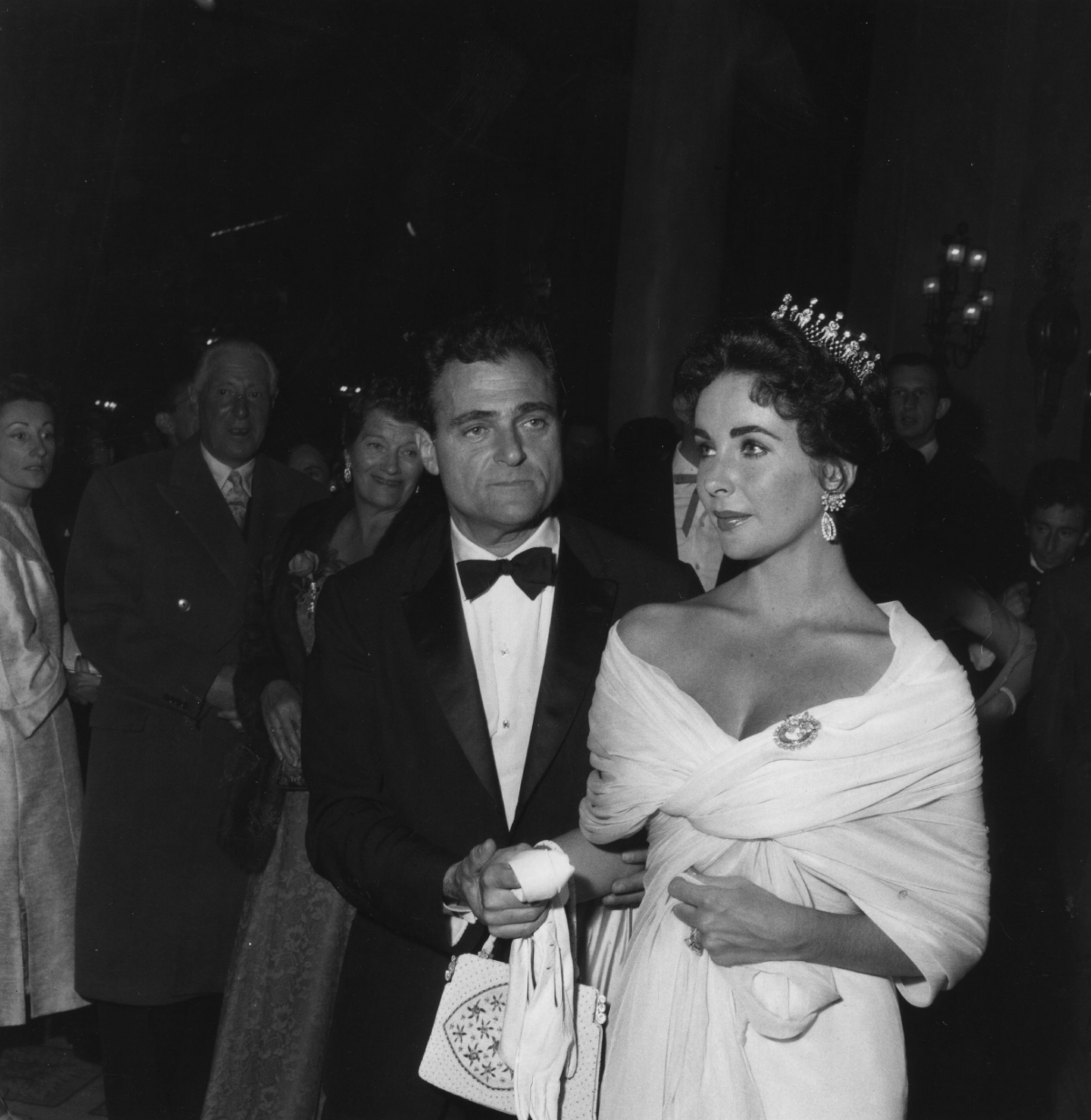 Even walking through the corridors of iconic hotels like The Martinez and the Intercontinental Carlton Cannes (formerly just the Carlton Hotel), are filled with history. Alfred Hitchcock's To Catch A Thief starring Grace Kelly and Cary Grant has the Carlton  featured prominently. It really is true when people say…if walls could talk.
1950s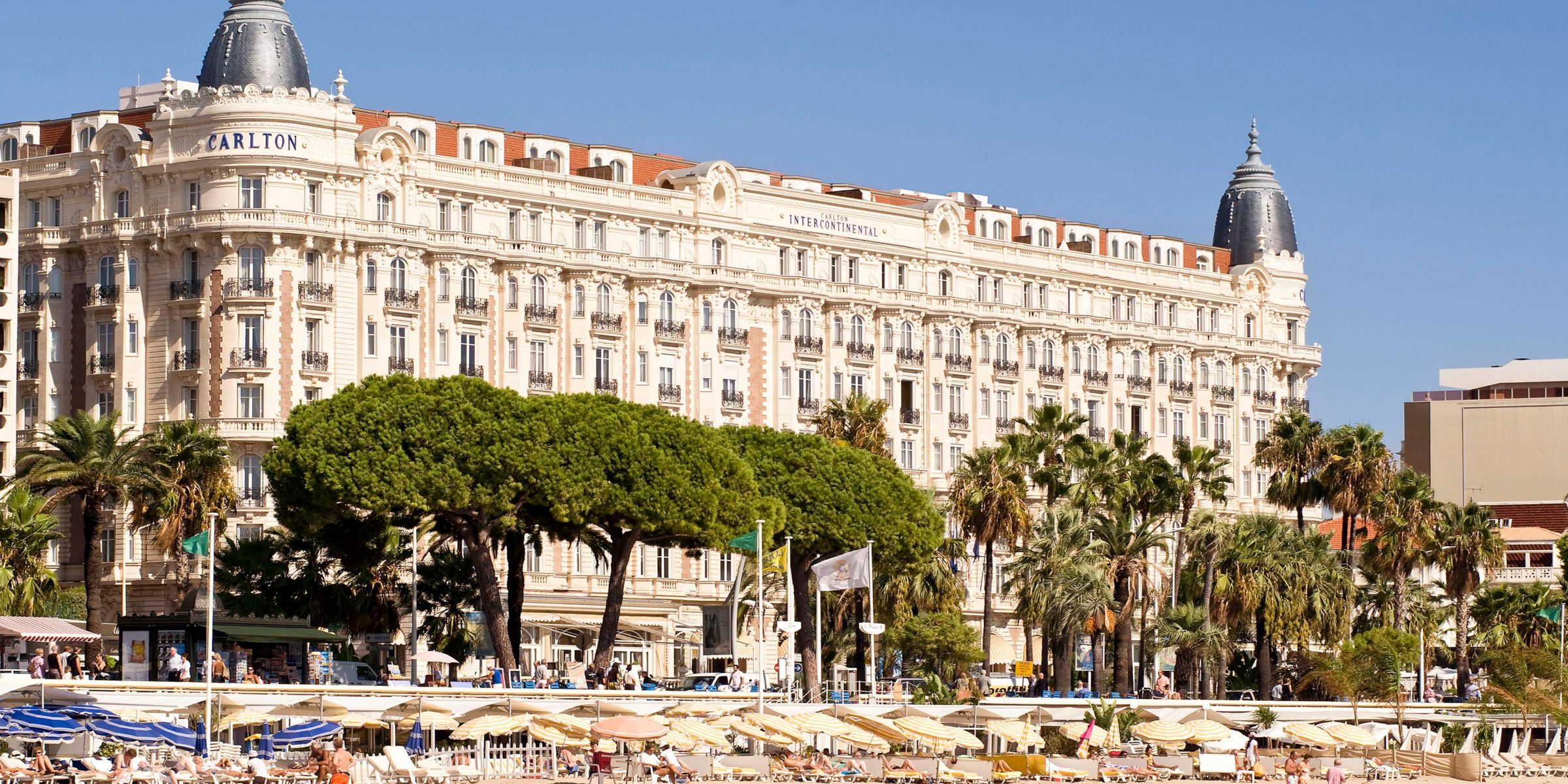 Present day
The Martinez